Hey... I'm Feeling the Love
What Now..
Thanks for signing up to my list and for joining the Inner Circle. Which means you will keep your finger on the pulse and receive all my Specials especially for my List.
Signing up is a double opt in process so that my list and your information is protected. So look out for an email from me to confirm your Subscription. So if you do not receive that in the next 30 minutes or so please do check your Spam Folder. If its still not showing up please do get in touch and email me at lisa@lisalochhead.com
While you are waiting check out my product ranges on offer below!
Unique 'S
acred Feminine' Pendants
With a Message from the Mystery
The Talisman Range
TREAT YOURSELF
Or maybe a heart sister, a dear friend... or your mum! To one these unique and meaningful pendants. They feel really special to wear and come gorgeously presented with their Talisman message inside the box. What better gift than some divinely inspired artistry with a Message from the Mystery.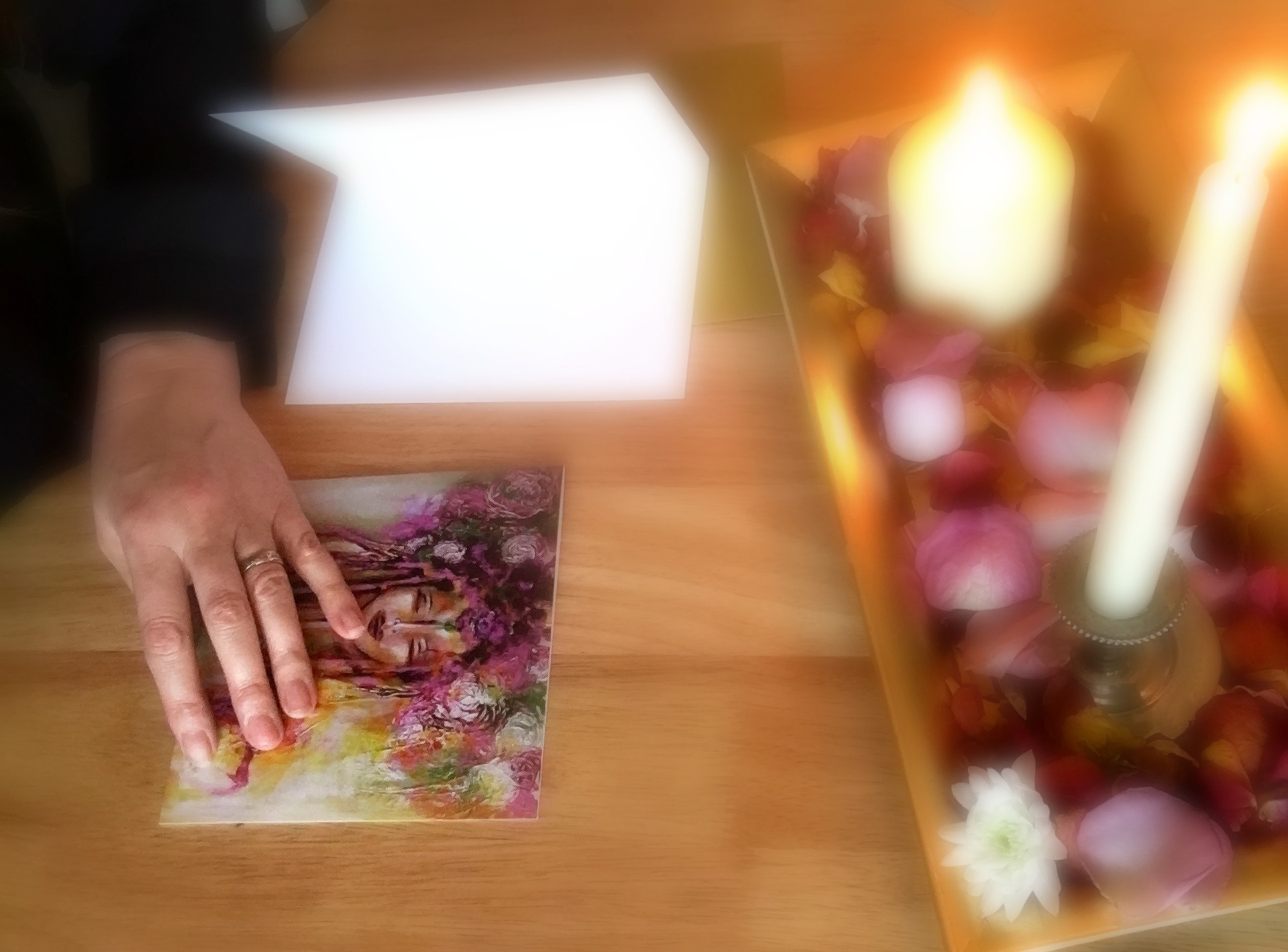 Sharing The Love...with
Colour Rich Greeting Cards
Send messages of goodness
Greeting Cards
STOCK UP ON GREETING CARDS
A woman can never have too many greeting cards - well thats what I feel! Don't you just love sending those special messages of Love, Appreciation and Gratitude in the post. We all like receiving them thats for sure! Use your code to stock up on a range of colourful Goddesses ready to spread the Love.
HOW ABOUT A LITTLE SOMETHING SPECIAL...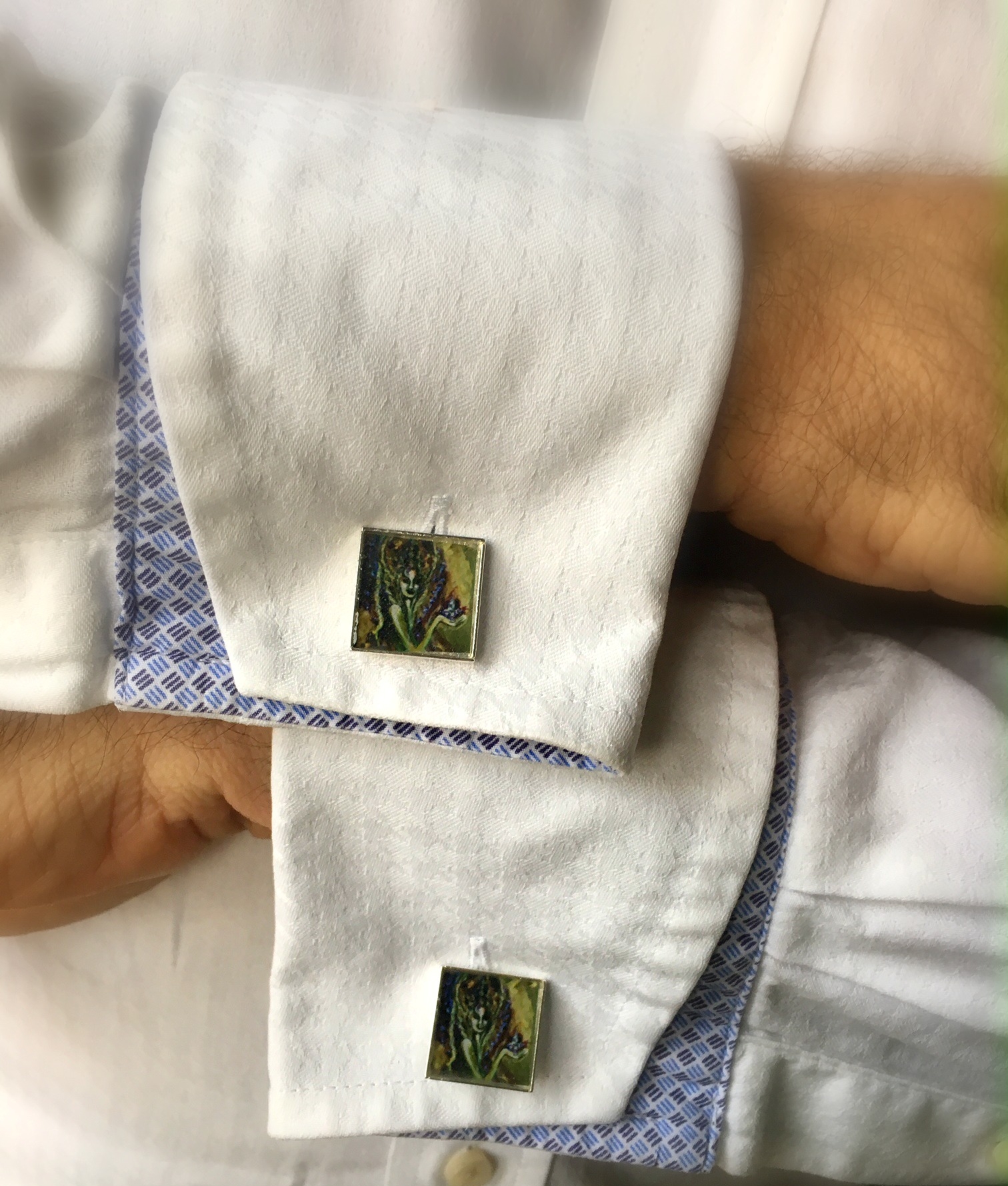 Classy Cufflinks for the man that Loves
For Him
We all know everyman has a Goddess on his arm... you could always give him a little reminder though with a set of sensational cufflinks.
A colourful Goddess in a classy cufflink to remind him at anytime of the day; while he is at work or play; of the love ad beauty that is here. They are also perfect for those Special Occasions where he will be dressing up a bit and he is looking for something that bit different and meaningful.